Tic-Tac-Turmoil
A brave new tic-tac-toe awaits you! Your progress is auto-saved to your browser so you may select stage where you left off. Check out supporter page for bonus contents!
Additional Contents for Supporters
▲Refer others to this game!
About this game
This game's base rule is as same as the classic tic-tac-toe. More rules are added as you play and the game gets progressively more complicated.
・It plays as a normal tic-tac-toe, but every time you win there will be a new rule added to the game.
・For example, there will be numbered marks where you can destroy your opponent's mark by placing one with a bigger number, special marks that can manipulate the field in unique ways, etc.
・Playtime is about less than 1 minute per stage. It's still tic-tac-toe, but with rich rule sets waiting to be discovered.
・The game has flexible difficulties. Hard mode is made for seasoned board game veterans. Hard really means hard here.
・The game is totally free-to-play with no gotcha. Most devices that support web browsers should be able to run this game.
・For content creators: no explicit licenses/permissions are required to stream/make videos of this game. I appreciate everyone who makes contents about the game!
・オリジナルの日本語版
マルバツゲーム進化論
■Collaborators & Materials■
J-to-E Translator: Draco Gideon(@DracoGideon)
アイデア協力:ウェレイ(@weray166)
エフェクト:ぴぽや
SE:効果音ラボ
背景イラスト・女の子:mid journey
女の子の表情差分:梅ちはお(@umechihao)
裏面BGM:魔王魂

アイコン:ToriPopRPGアイコン素材集

表面BGM、表面ノベルBGM:廃墟音楽素材集

Related Content
Production review and clear rate tally of Marubatsu Game Evolution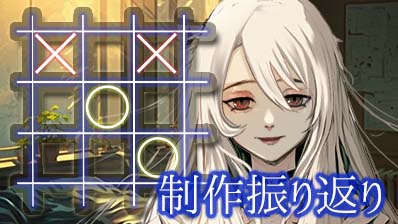 Other Games
Slayer of Isolation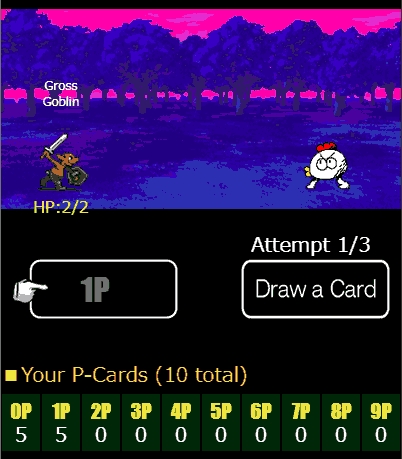 つぶれる!落下式マルバツゲーム進化論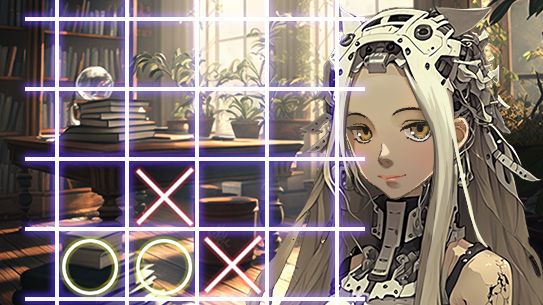 ▲This is the next version of the game. There is no backstory, so you can play at ease.
ヤンデレ彼女のおうちに呼ばれたら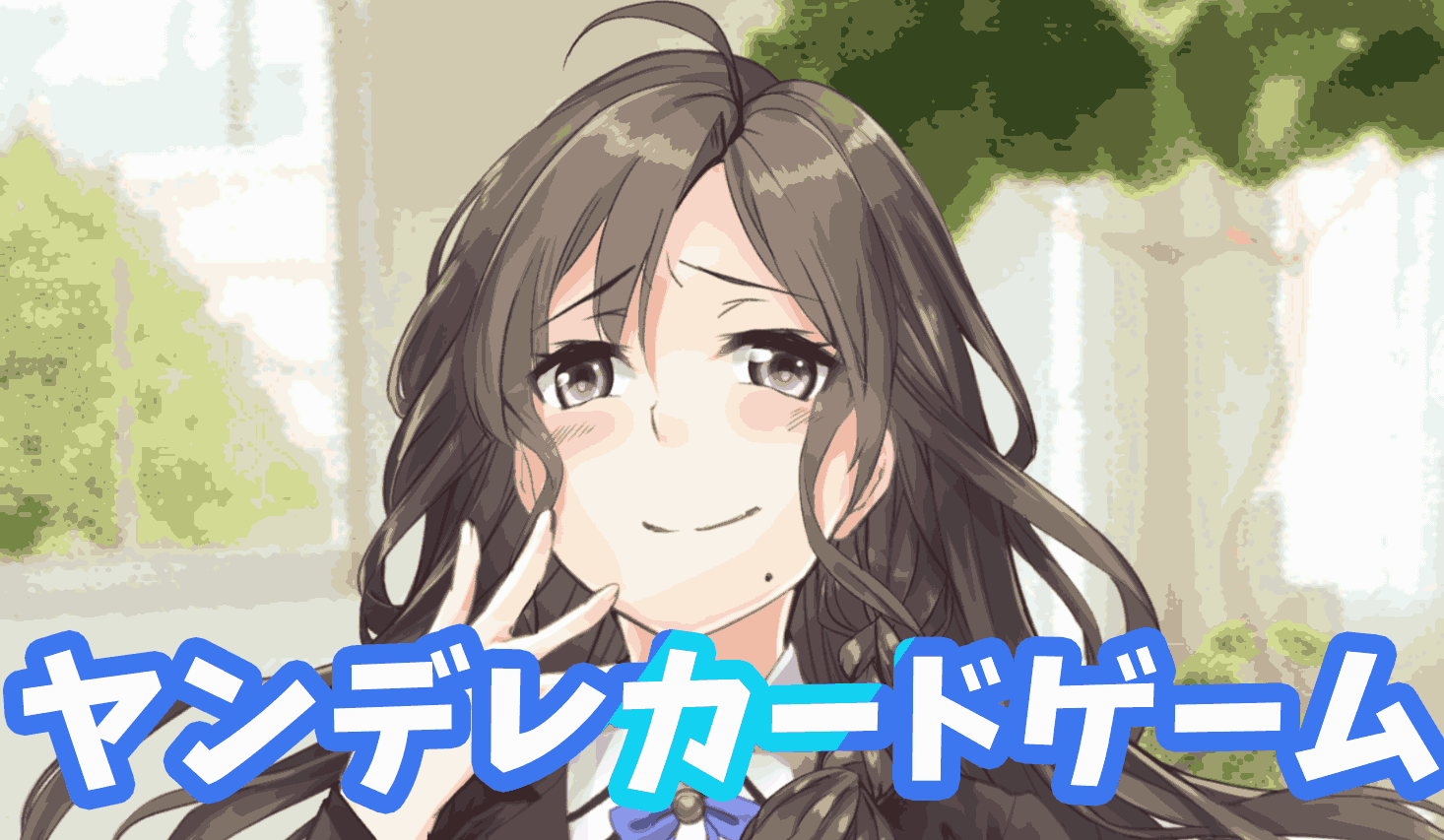 パネル設置型パズルRPGゲーム カケラの塔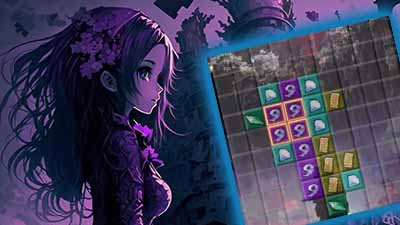 ダンジョン爆破ローグライトゲーム ダンジョンボンバー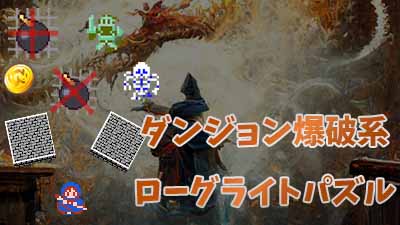 Update History
(23/03/31)ver.1.0.6 Translated into English and published.
(23/03/31)ver.1.0.7 Fix hashtags in tweets.
(23/05/16)ver.1.0.8 Resolved an issue where pieces could not be placed.
---